December 5, 2014
By default, when we run backtest over a group or watchlist of symbols – AmiBroker will perform a portfolio test. However, there is also an Individual mode of the backtest available, where every symbol is tested individually and independently.
Once we send the formula to Analysis window and define group of symbols to run code on (Apply To), in order to run an individual backtest, it is necessary to unfold the menu next to Backtest button and choose Individual Backtest from the menu.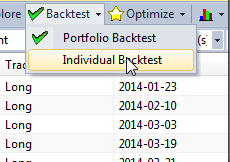 To get full report generated for each of the tests, it is required to first go to Analysis–>Settings->Report tab and mark Generate detailed reports for each symbol in individual backtests option.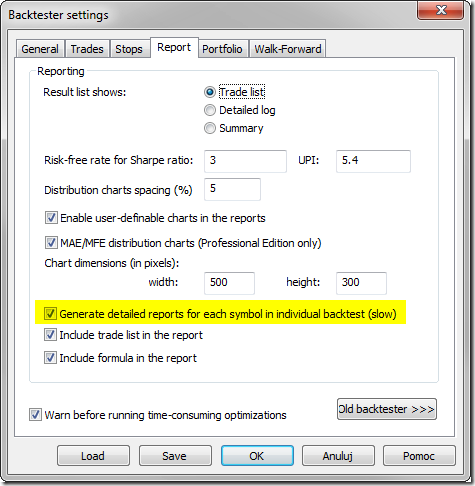 Then the full reports can be accessed through the Report Explorer.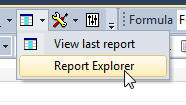 The letter I indicates that the report contains results of an individual test. Double-clicking on the particular results line will show full contents of the backtest report.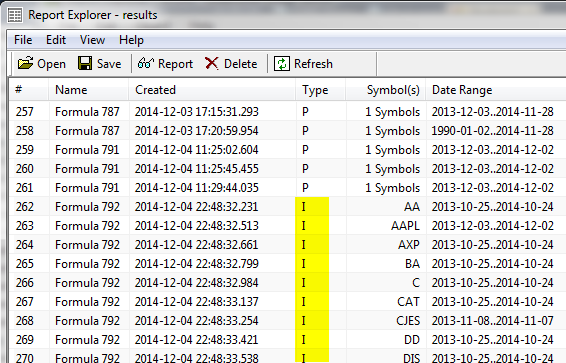 Filed by AmiBroker Support at 6:15 am under Backtest
Comments Off on How to backtest symbols individually